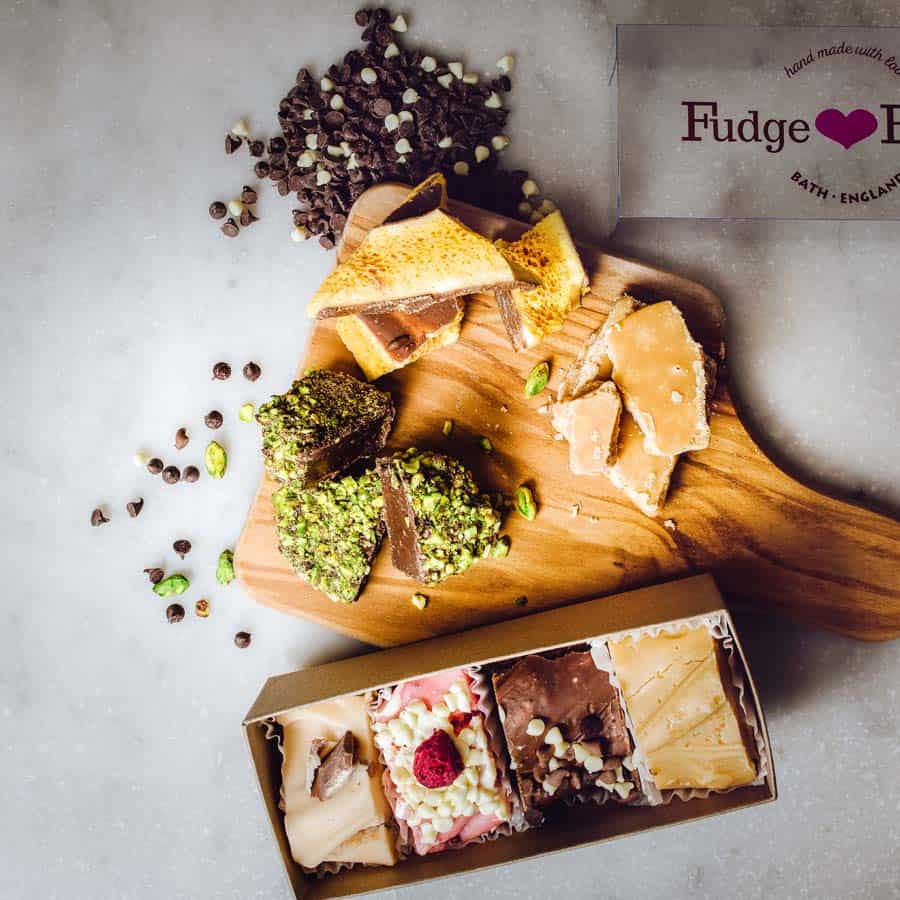 Fudge Factory Bundle Subscription
£25.00 / month
The Fudge Factory Bundle Subscription gives you 4 of your favourite pieces of fudge, as well as your choice of 3 items from our wonderful range of Handmade Confectionery. Choose below the 4 fudge chunks that you would like in your fudge box and then pick your favourite 3 confectionery items.
Create an account at checkout so that you can login and make any changes to your subscription.
All subscriptions will be sent out with free a FREE GIFT!