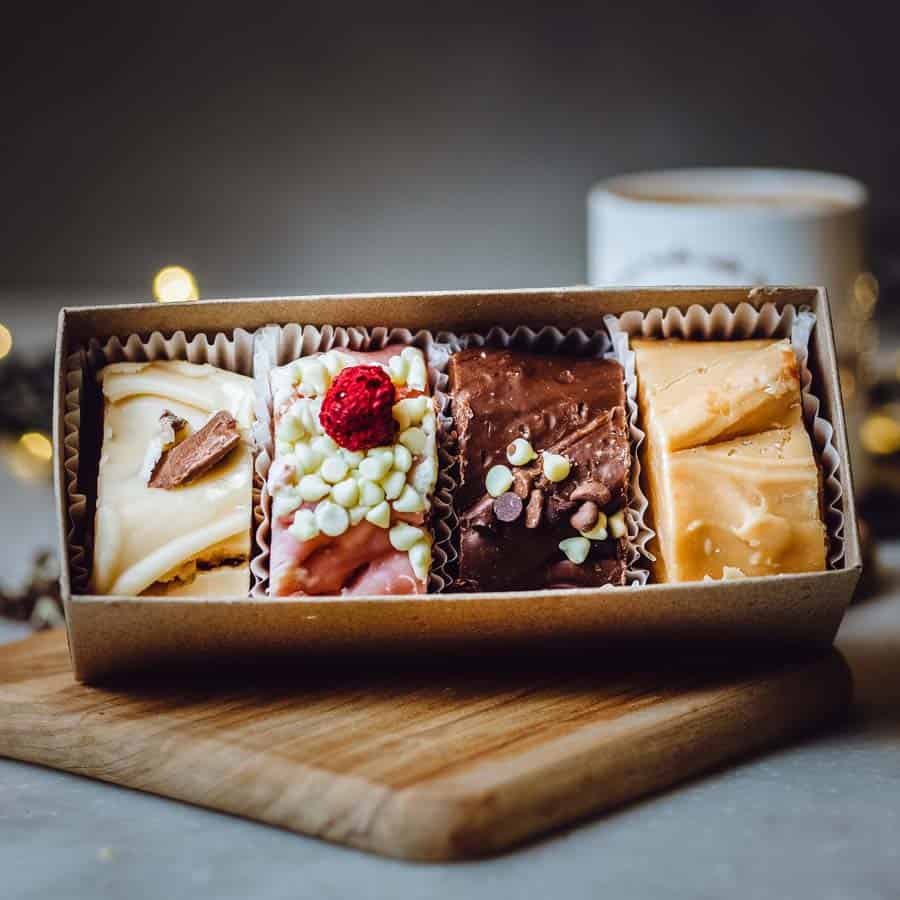 Fudge Subscription
£18.95 / month
Our Handmade Fudge Box Subscription
Our Fudge Box Subscription gives you the chance to choose your favourite fudges encased in one superbly presented clear topped box. Simply choose your four fudges from the selections below.
Create an account at checkout so that you can login and make any changes to your subscription.
All subscriptions will be sent out with a FREE GIFT!
Have a look at our other Fudge Box options.